Music Video
TSHA - Running
The Music Video for TSHA's "Running" showcases the use of advanced technology and hand-drawn elements to create a visually dynamic and textural piece. 
Using prompt-based Artificial Intelligence technology, the team carefully experimented to find the right combination of prompts to generate the backgrounds, then brought the visuals to life through hand-illustration with a variety of mediums. 
The final product features a collage of 3D elements, footage, and illustration to deliver a unique and tailored experience that perfectly complements the song.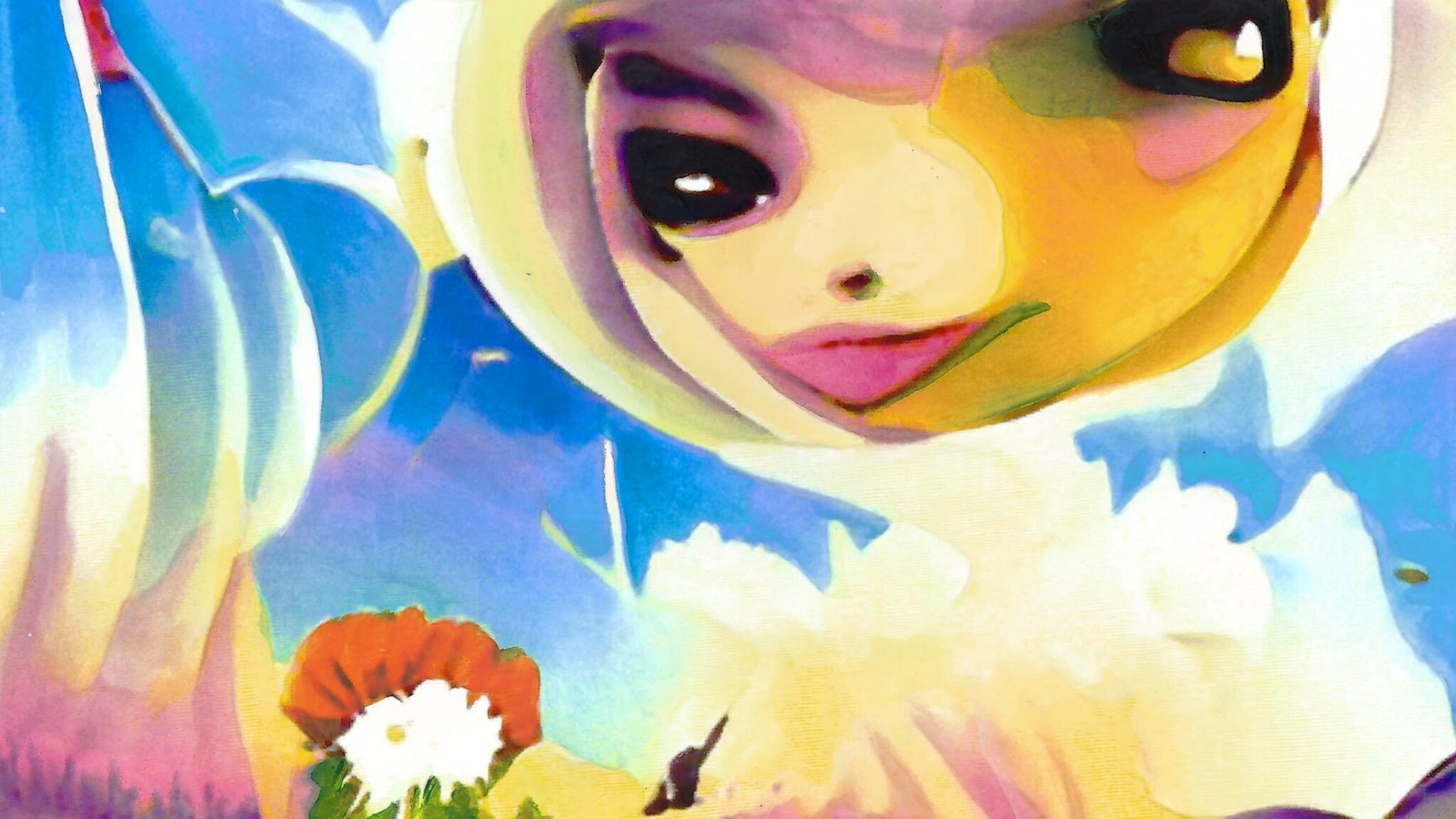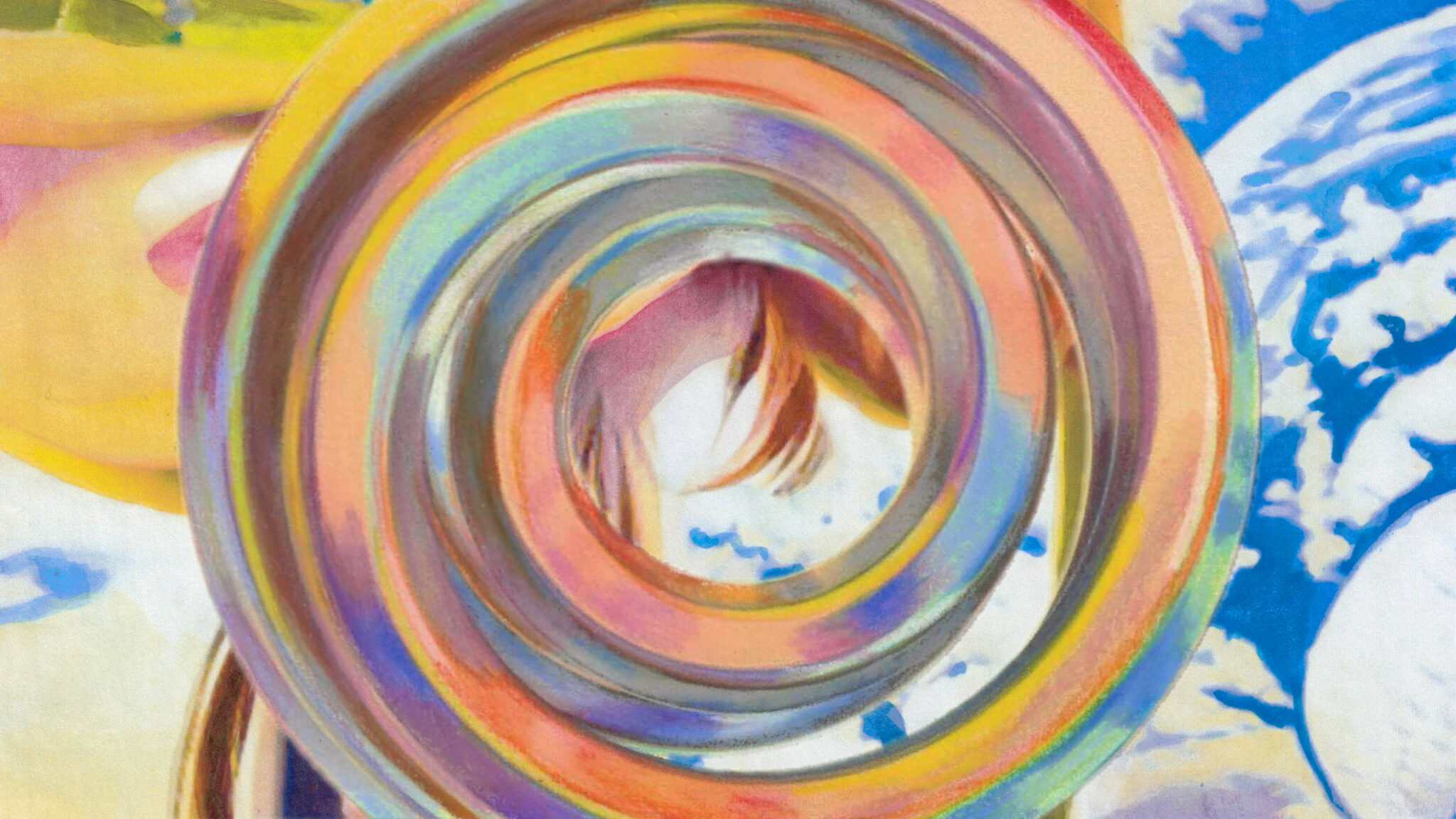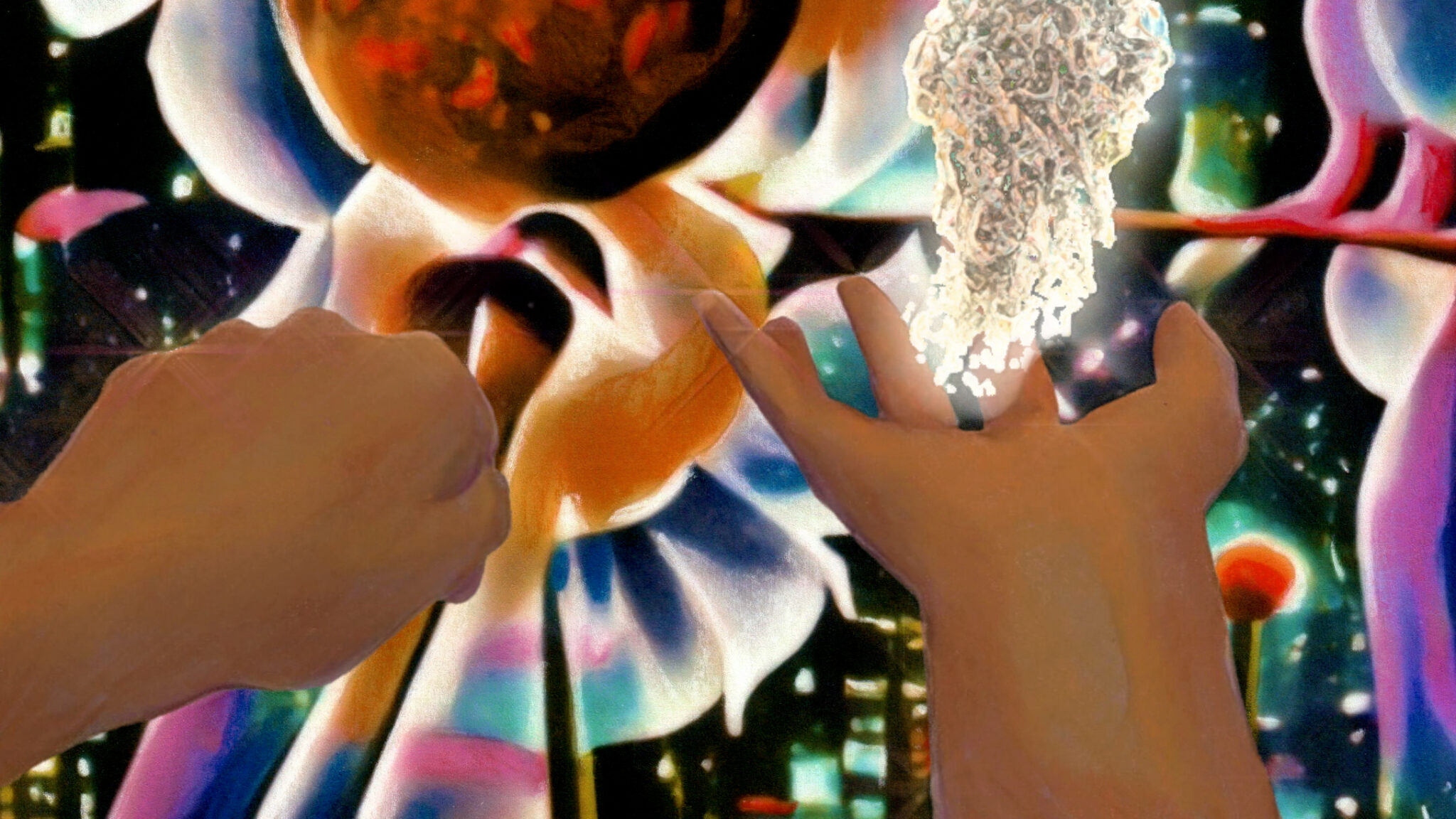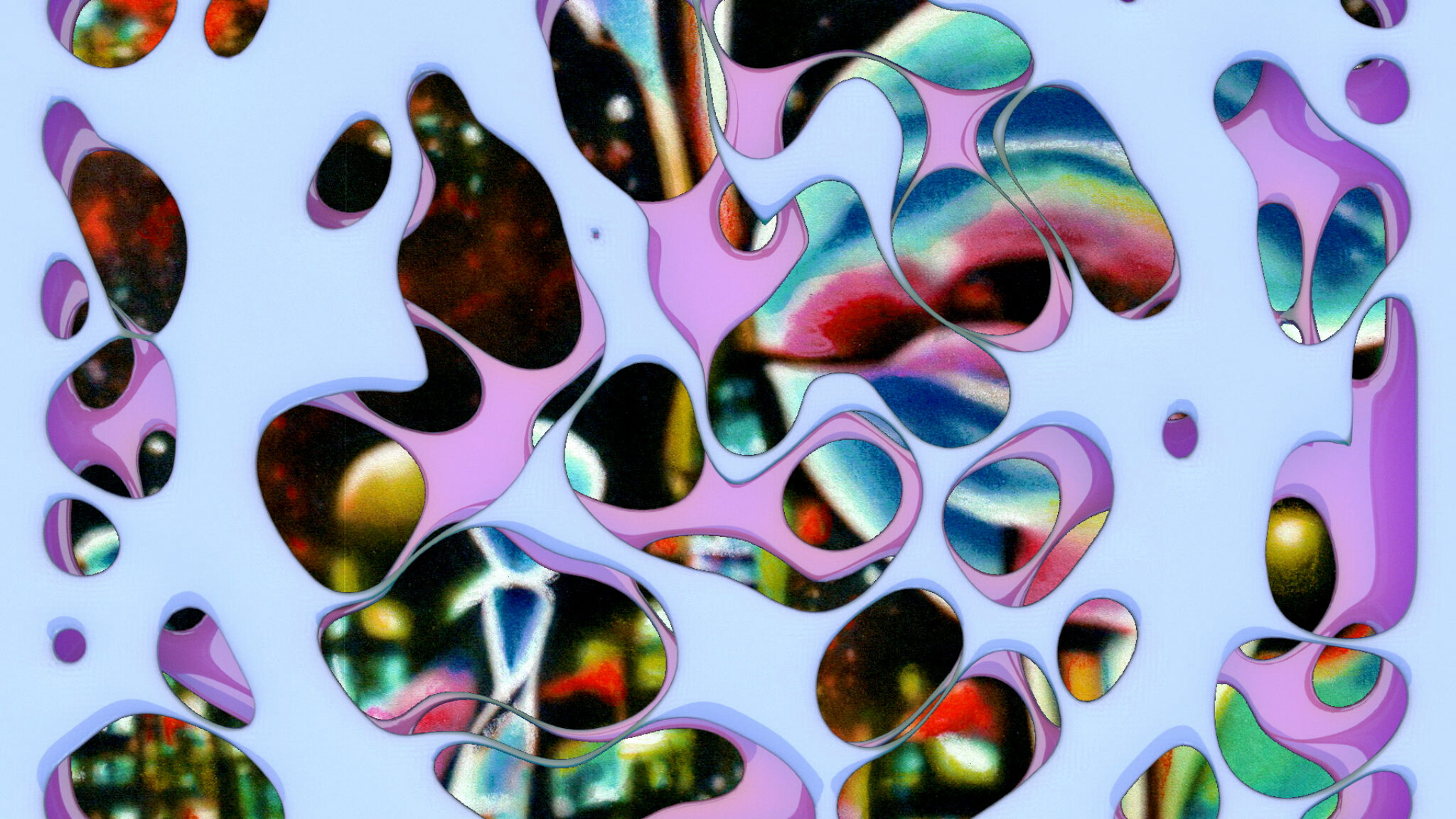 Project information
For this project, the focus was on communicating a story of escape, embracing the unexpected, and surrendering to the metaphysical and mystical aspects of the human experience. The concept was to highlight the idea that we belong through the exploration of our minds and into the infinity of space. 
The team aimed to escalate the musicality of the track and create a journey that changes rhythm and pace along with it, keeping the protagonist in focus as the visuals evolved from a literal perspective to an abstract and psychedelic visual exploration of self-introspection and imagination.
Directed and Art Directed by Danae Gosset
Produced by Pencil Studio
3D Lead Design & Animation: Vasco Gross
3D Character Animation: David Bonilla
2D Animation: Britton Korbel, Isabel Stub, Amy Cho, Ewan Creed, Gabby Sibilska, Emma Zwickert
Titles Design by Julie Pavia
Thanks to Patricia Gloum

Download Project Images ↗